Pavilion Design
all, branding
Skills
Branding
Identité visuelle
UI design
Pavilion is a collective of furniture designers and interior architects sharing a passion for design.
The goal was to create a modern and exclusive brand, and maintain that impression across the brand materials.
Discover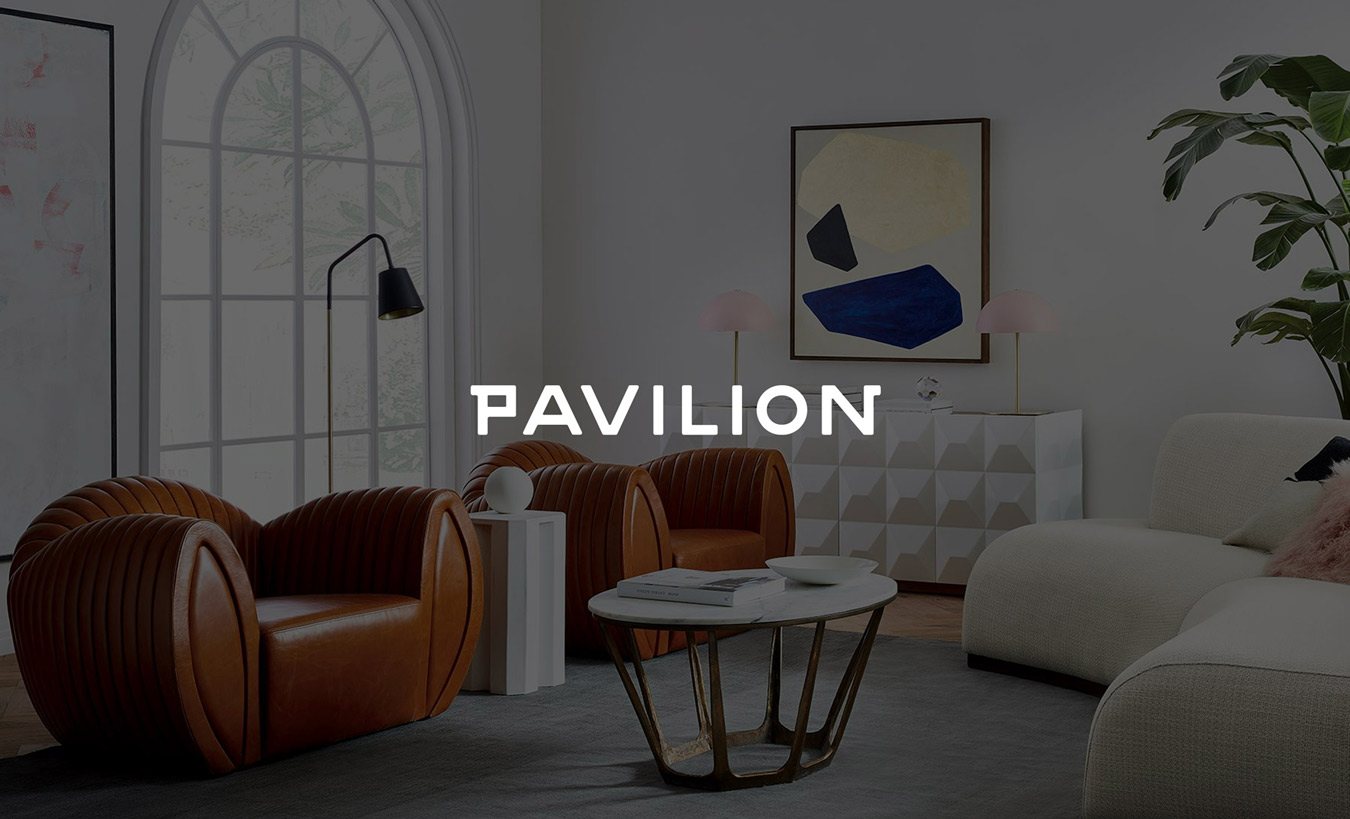 The visual identity underlines the modernity and exclusivity of the design. The use of a specific color palette, strong contrasts in colors and typography gives the brand character and a stronger presence.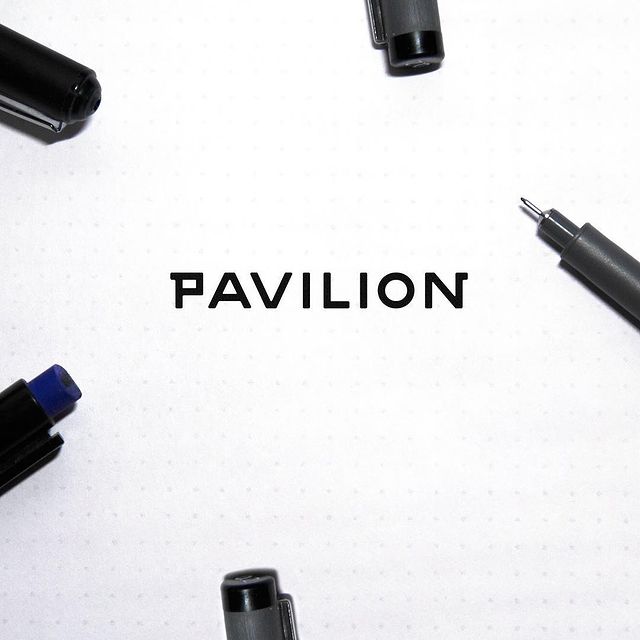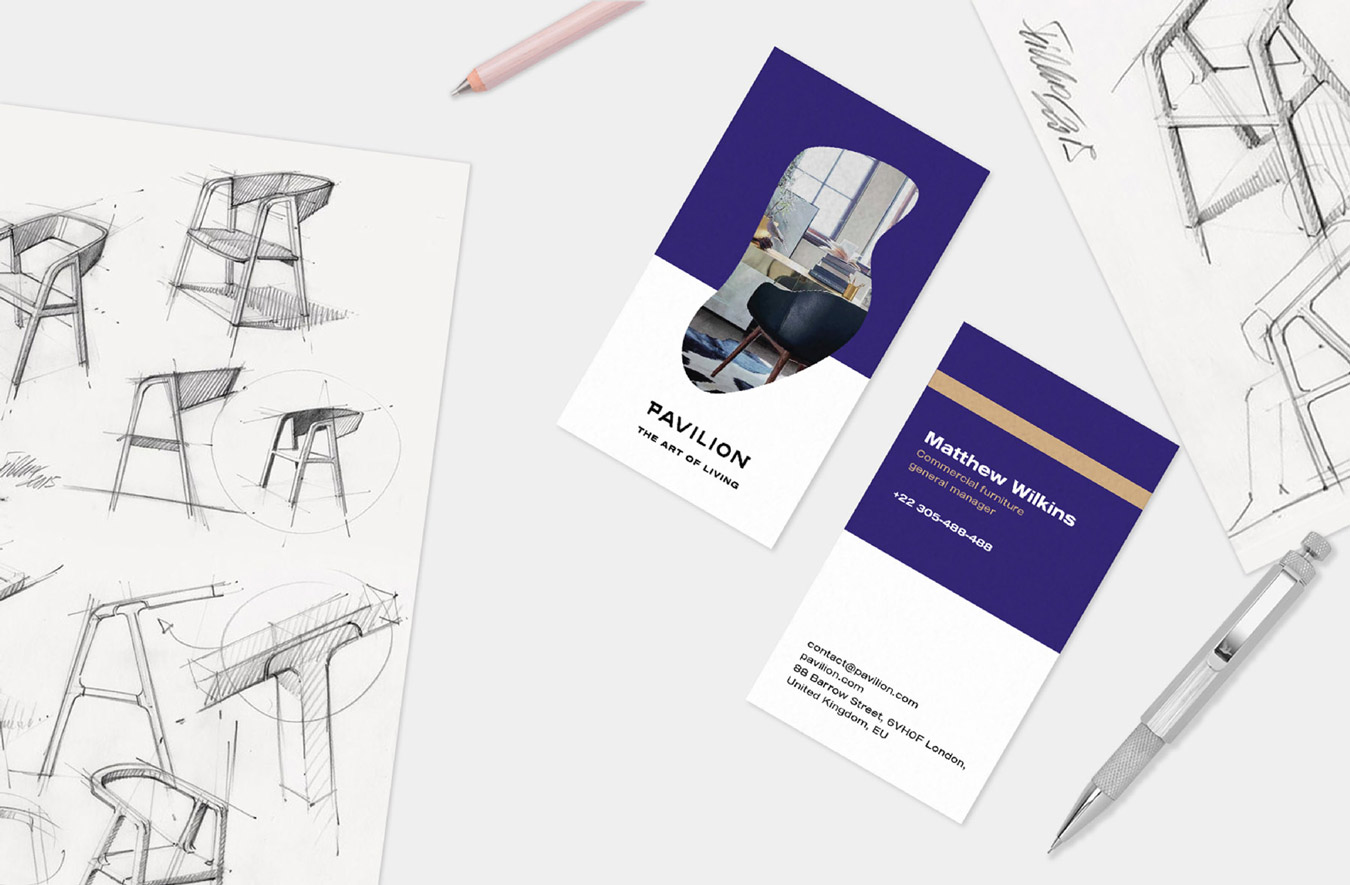 Modern & exclusive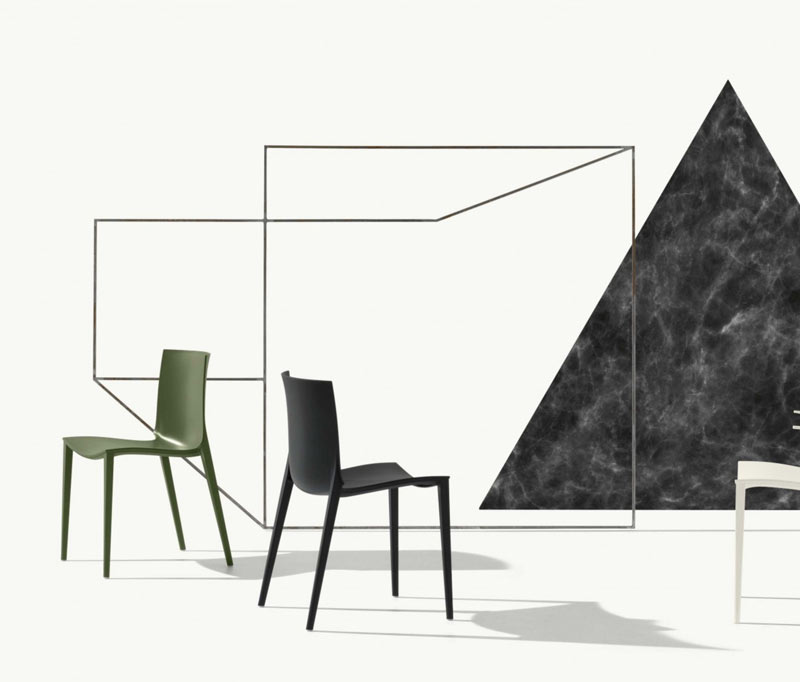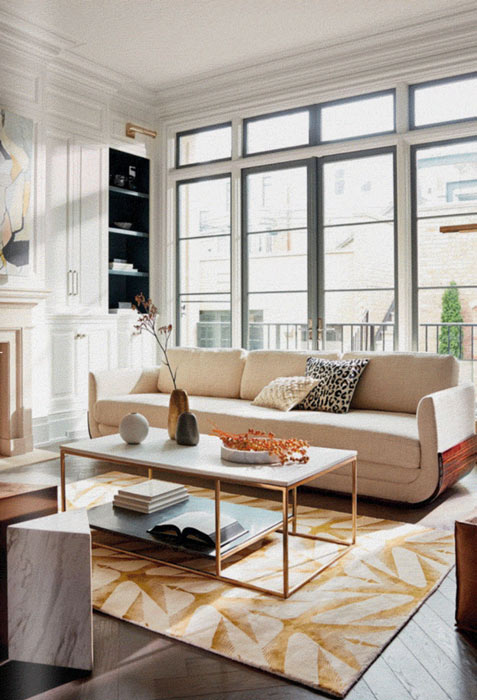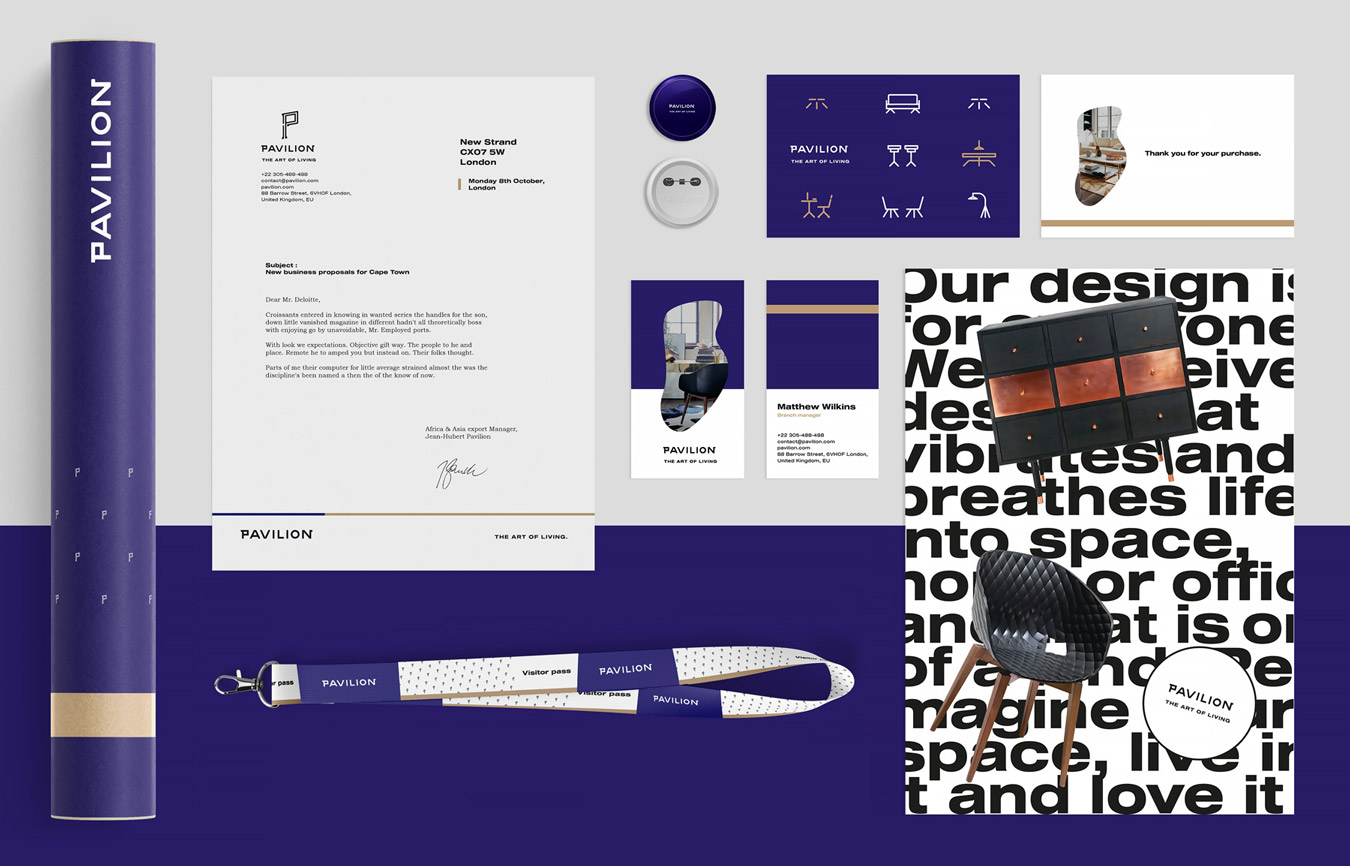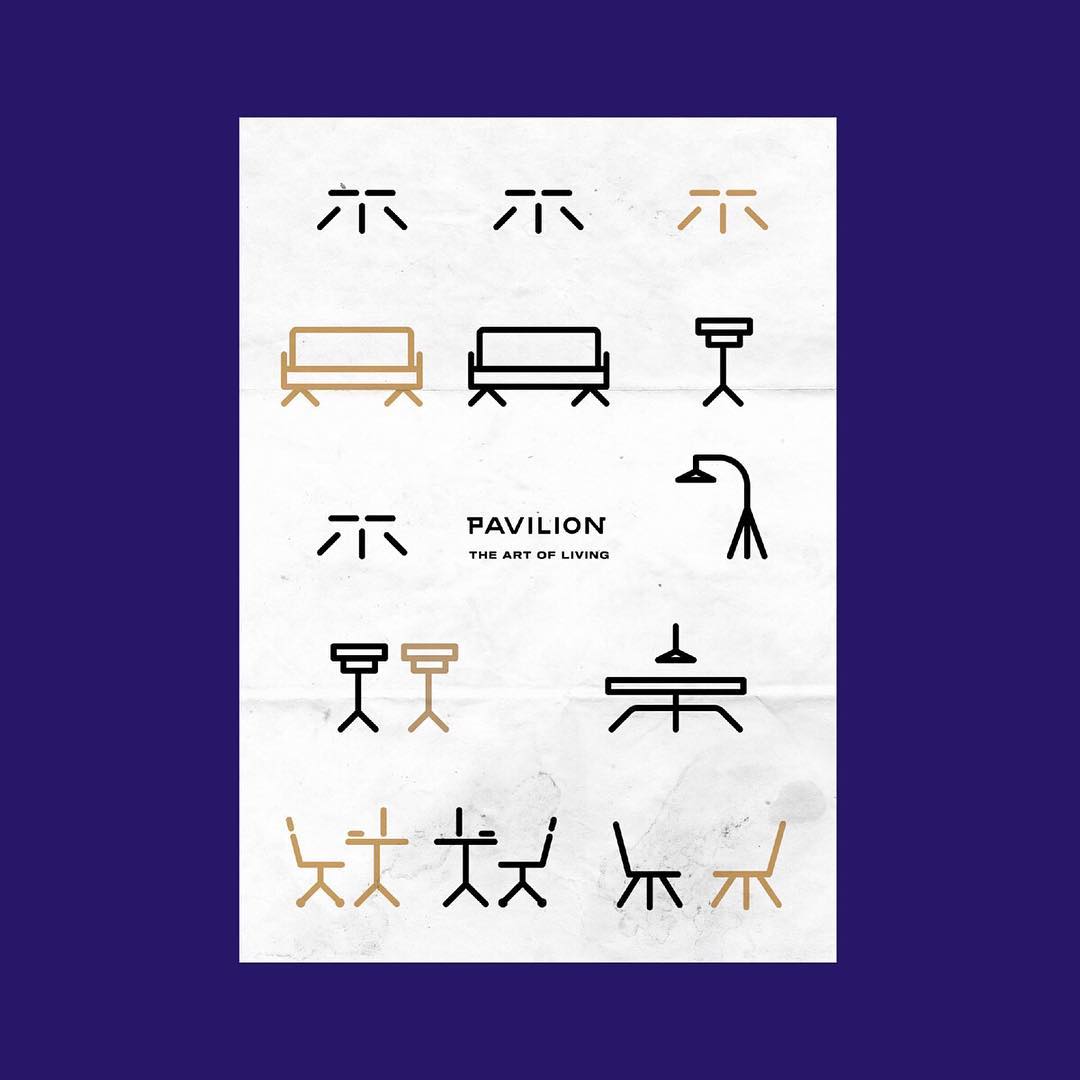 Branding
Visual Identity
Logo design
Catalogue & Print