Kalistostudio
branding, webdesign
Skills
Personal Branding
Webdesign
Personal branding for Kalistostudio.
I created a sobre and lean brand identity, and developed a bespoke website on which I can showcase my work and show my personality.
Discover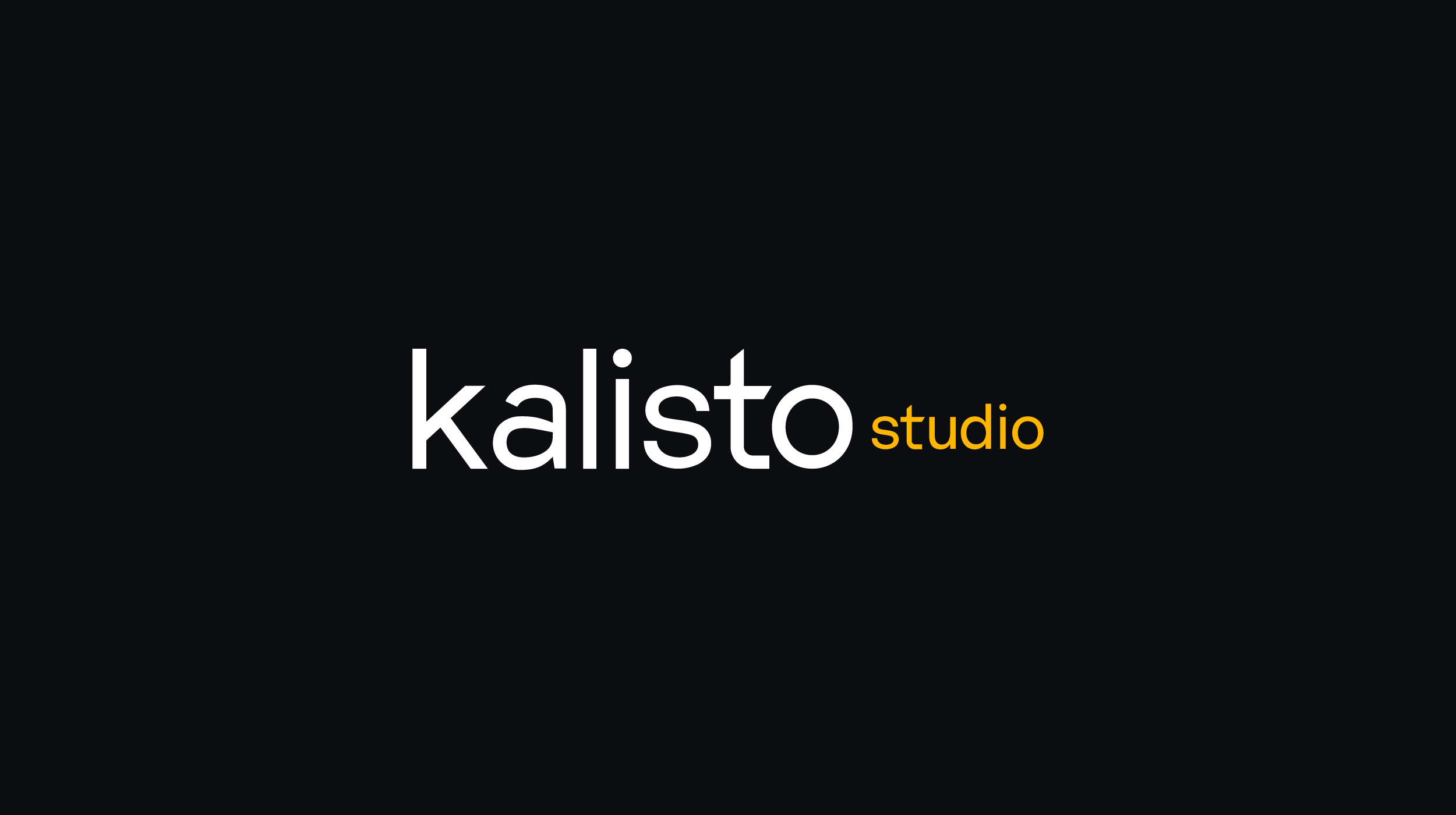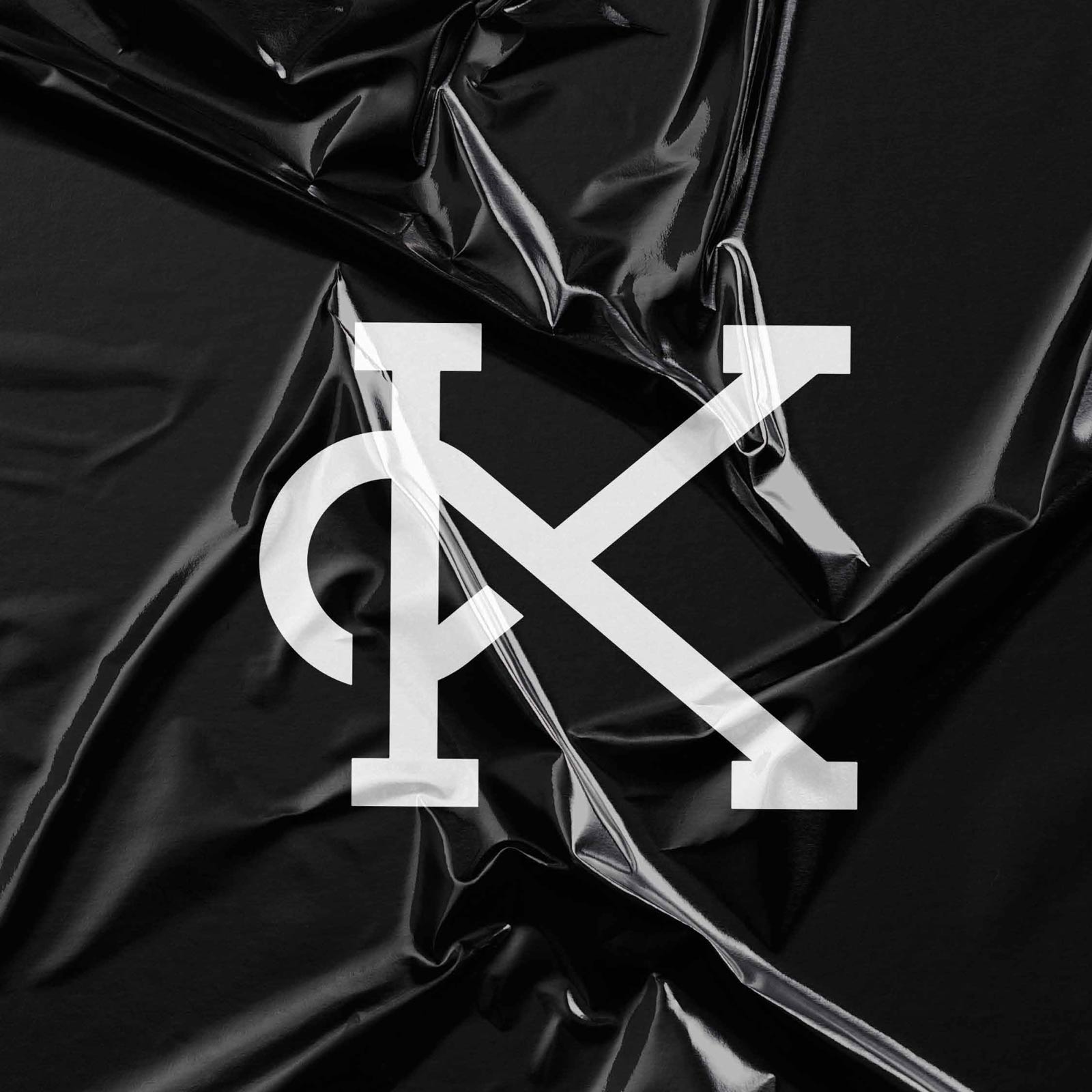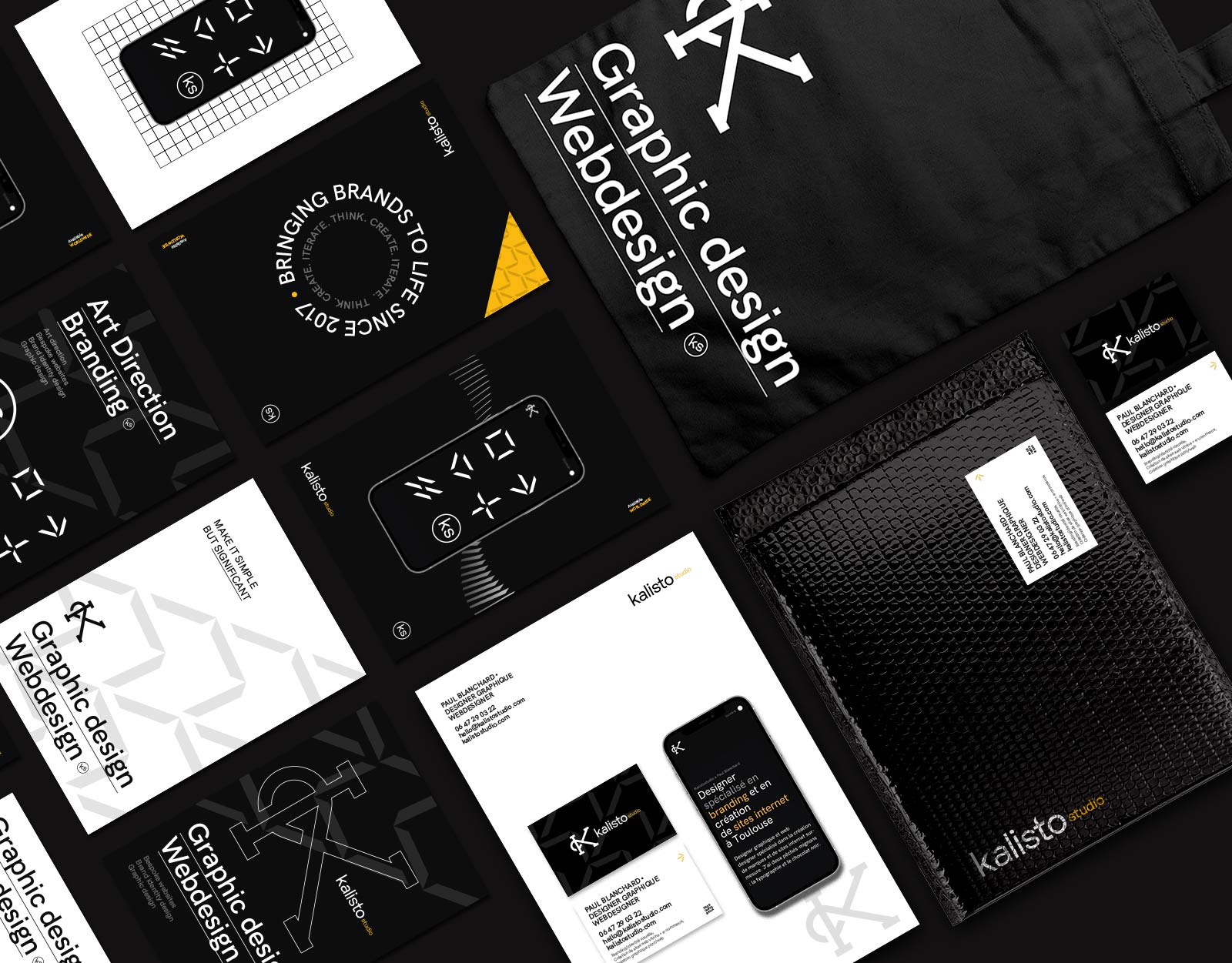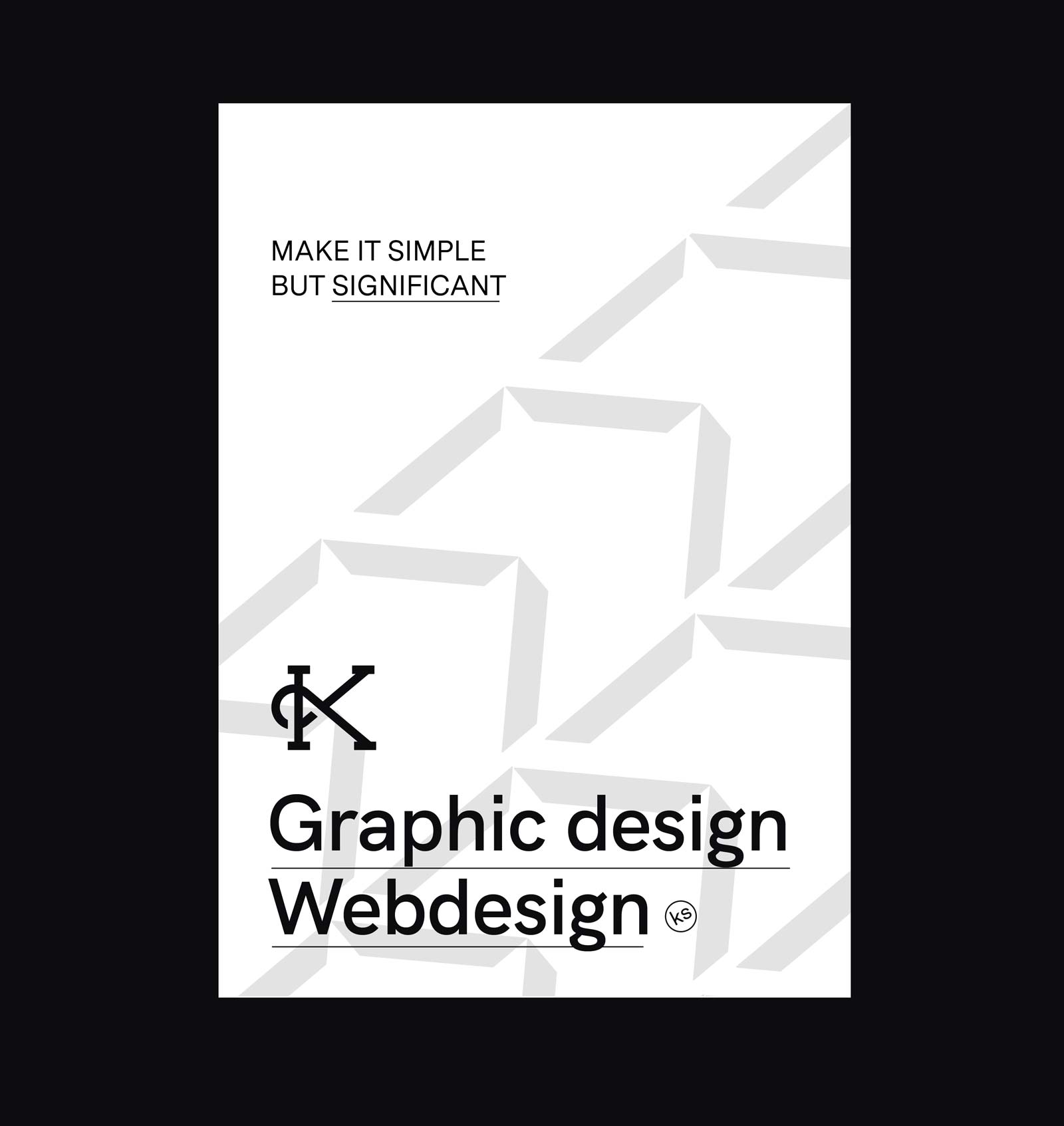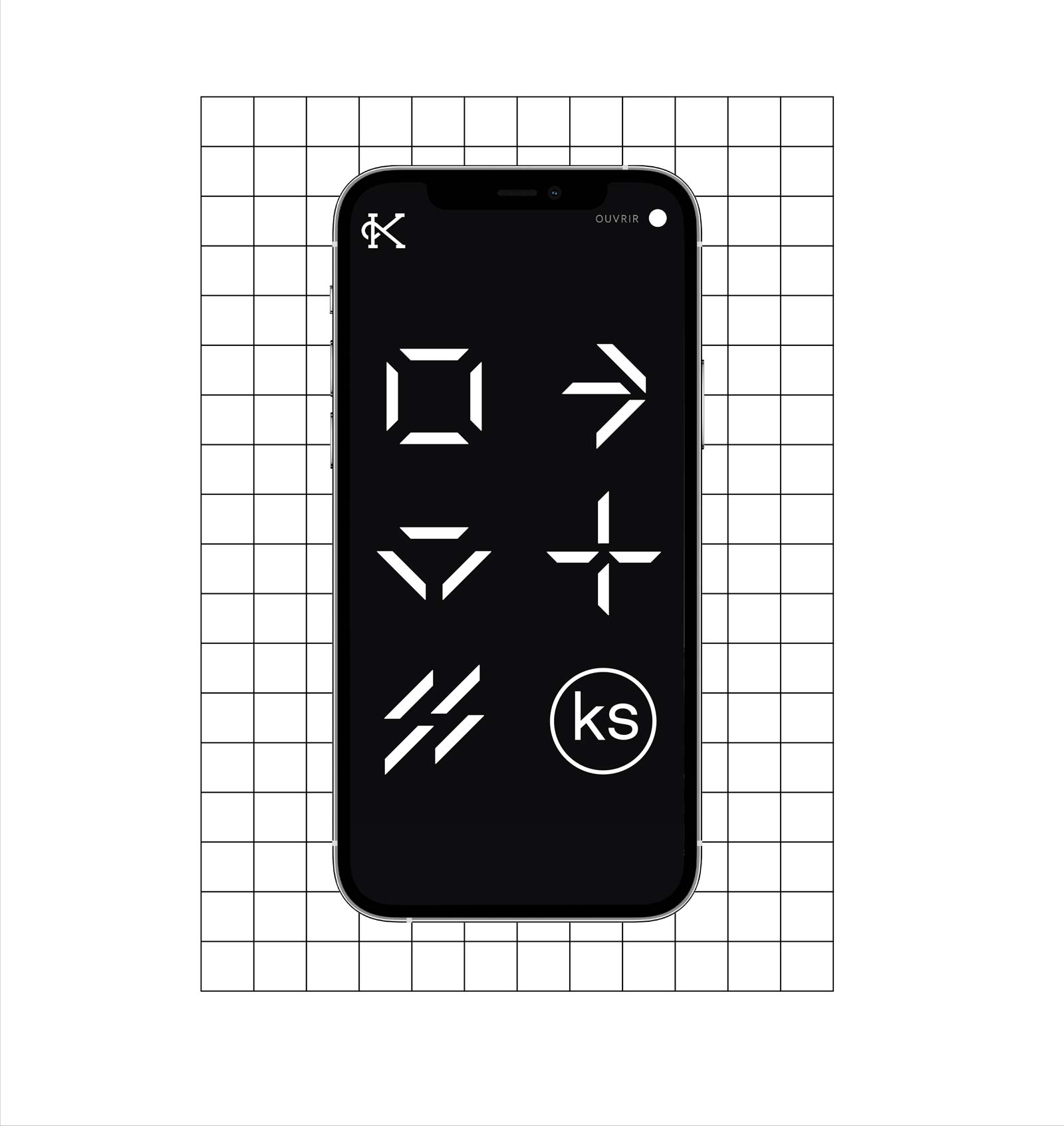 My visual identity and website reflect what I seek in my work. I wanted them to have character, all the while being lean and functional.

I have developed a WordPress showcase website from scratch working with the Ajax library Barba.js, for ultra-fast page loads.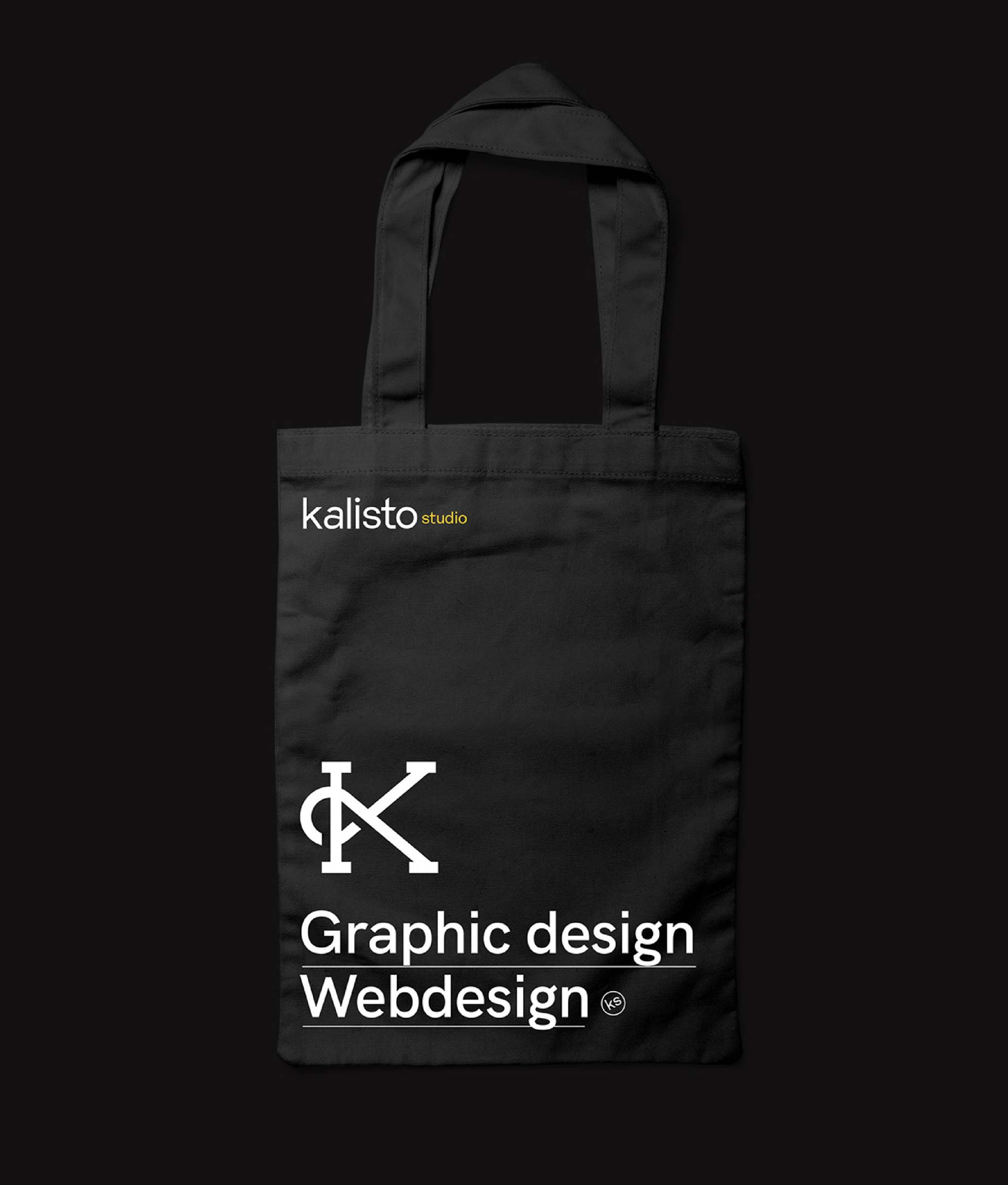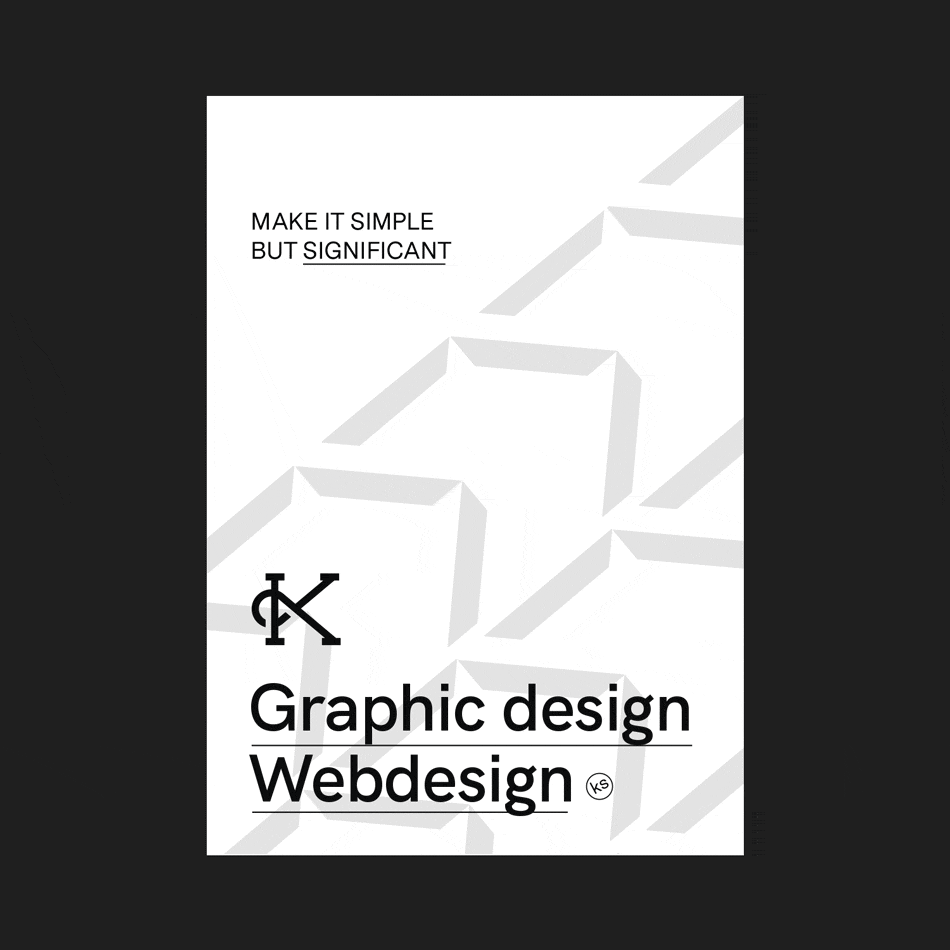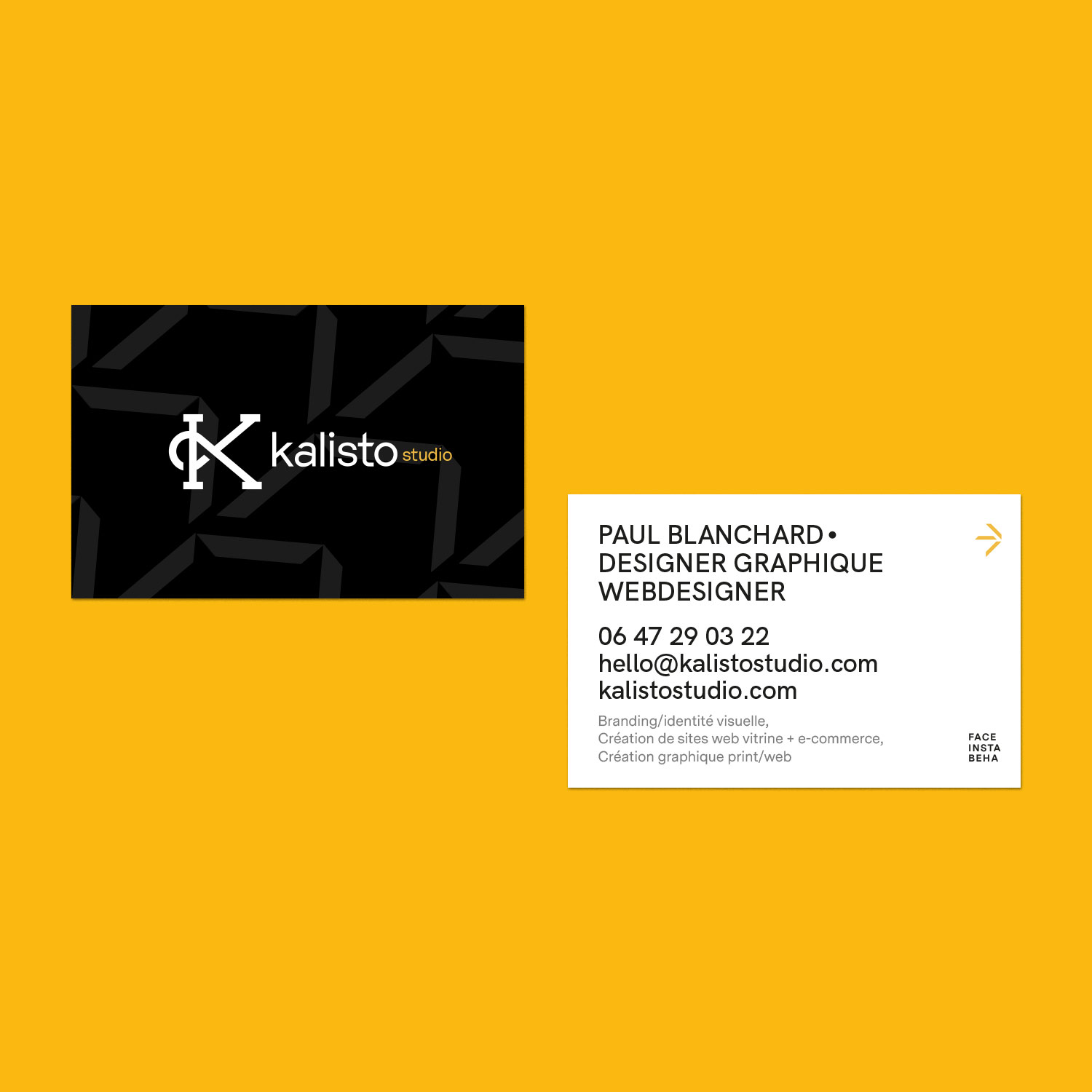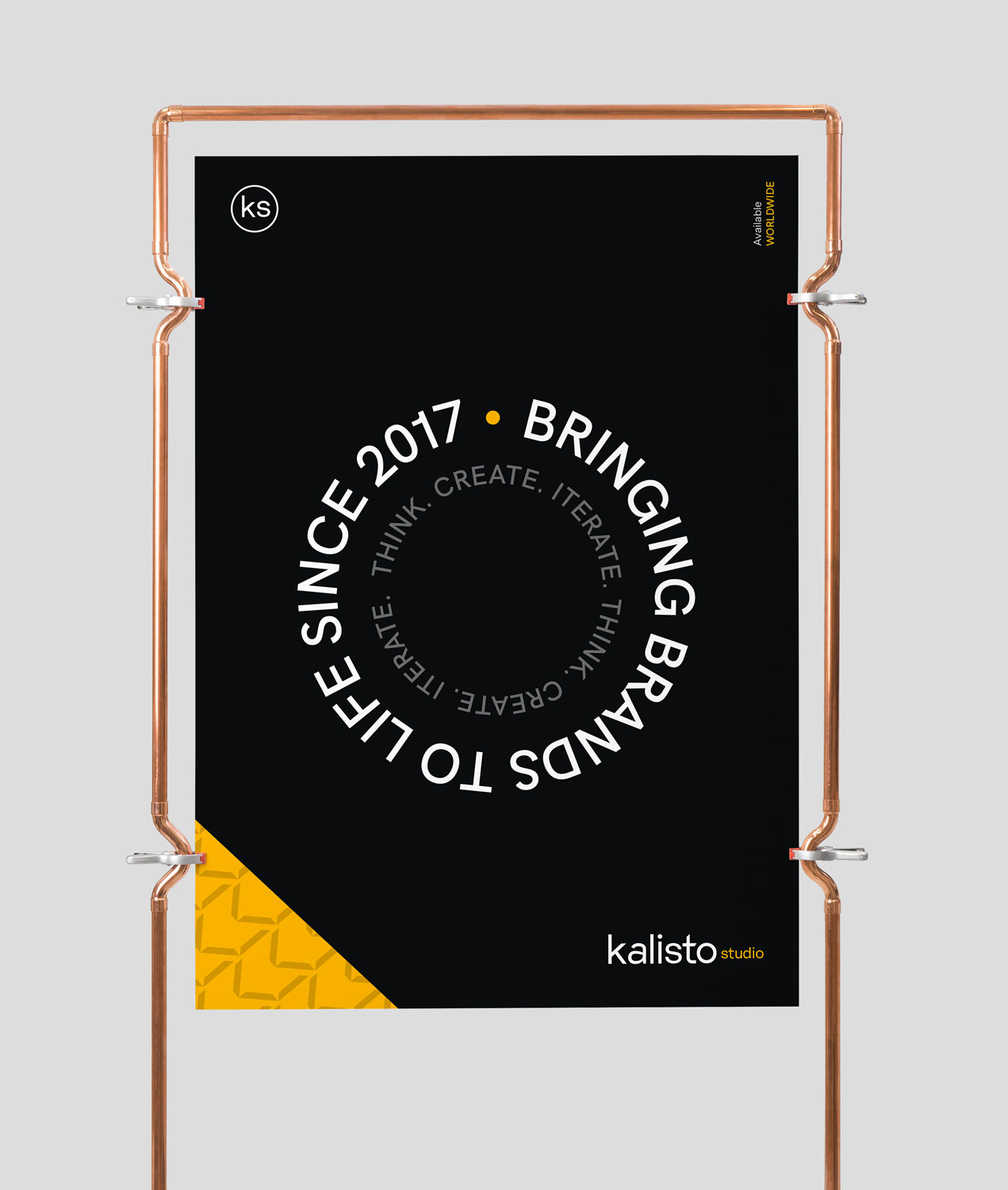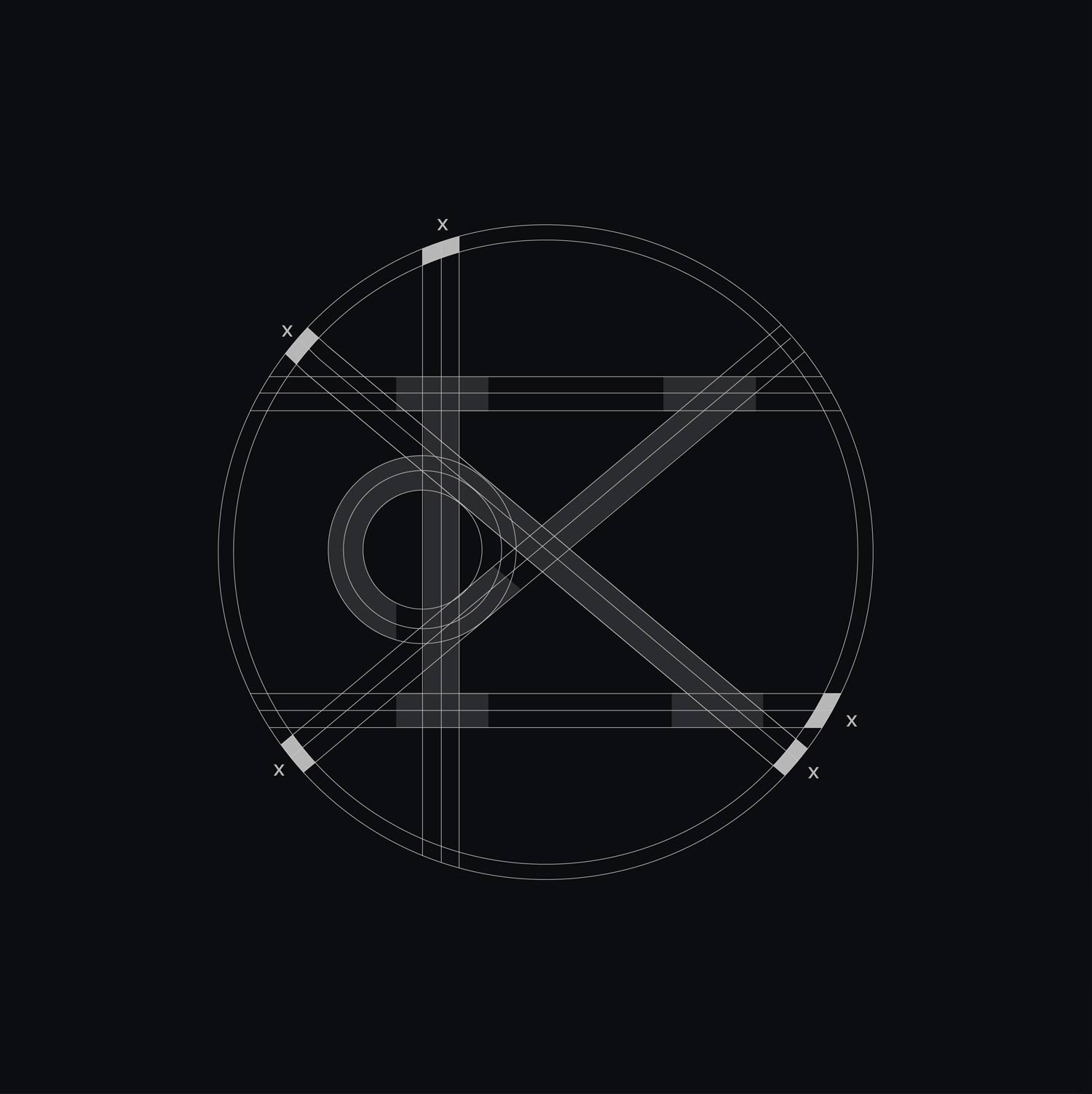 Branding
Visual identity
UI/UX Webdesign
Web development