Corsiclassic Festival
branding, design
Skills
Communication
Print & Web
Webdesign
Created by the Quatuor Agate, Corsiclassic is a classical music festival in Corsica since 2016. The artists perform in places where classical music is habitually scarcer, to introduce it to a larger audience. I have been in charge of their communication since the start.
Discover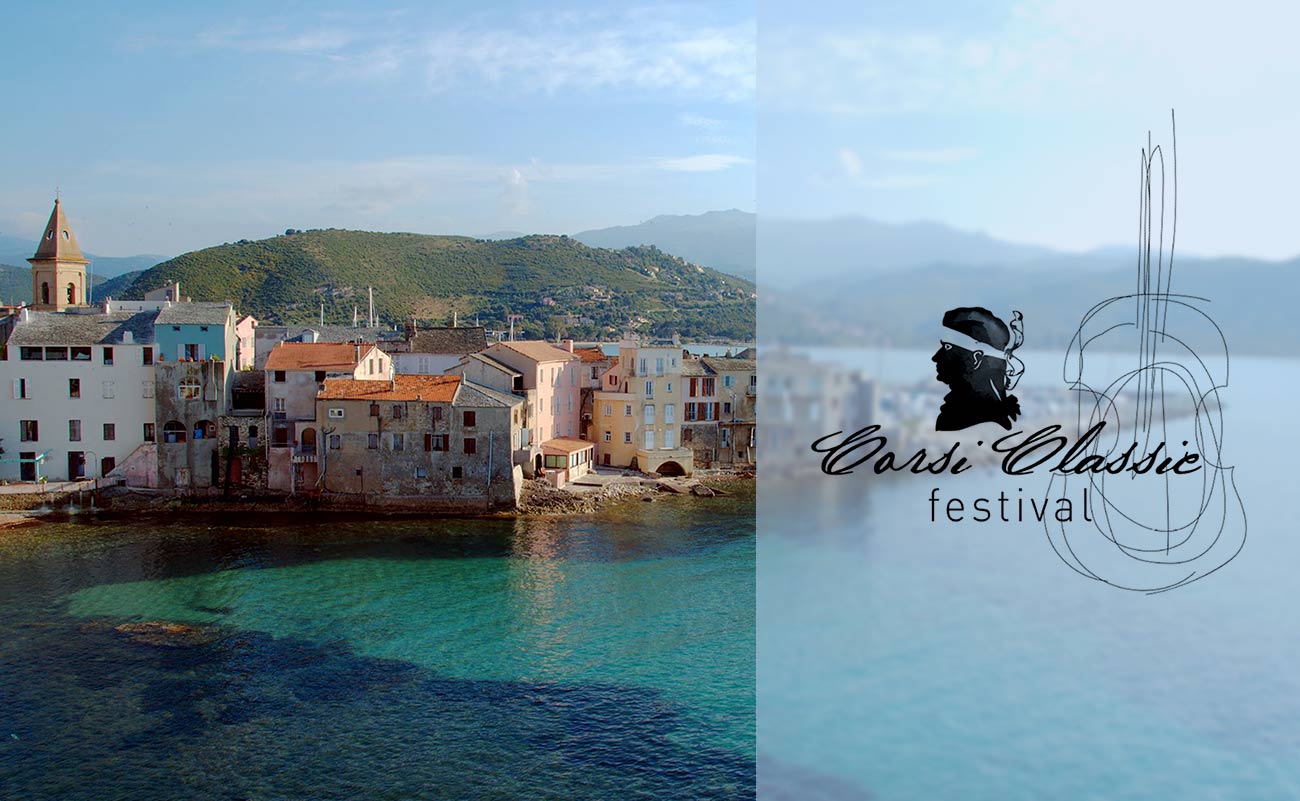 The festival of classical music in Corsica
I created the festival's yearly presskit, poster and flyers. I also redesigned their landing page which you can visit by clicking below.
View the landing page